Industries
DEI
Elevate Your Diversity, Equity, and Inclusion (DEI) Initiatives with Digital Excellence
Partner with us to strengthen your DEI mission and foster a culture of inclusivity, as we help you drive meaningful change and create lasting impact.
Discover how we can help you make a difference. Schedule a free consultation today.
Industries
Elevate Your Diversity, Equity, and Inclusion (DEI) Initiatives with Digital Excellence
Partner with us to strengthen your DEI mission and foster a culture of inclusivity, as we help you drive meaningful change and create lasting impact.
How We Help
We support organizations, thought leaders, and professionals committed to advancing diversity, equity, and inclusion in various sectors.
Who We Help
Our tailor-made digital solutions elevate DEI-focused missions, enhance online presence, and foster meaningful engagement with diverse audiences.
Empowering Diversity, Equity, and Inclusion with Digital Solutions
Our specialized services focus on amplifying DEI initiatives, fostering inclusivity, and driving impactful change across organizations and communities.
Multi-language & Inclusive
Website Design:
We build adaptable websites with seamless multi-language support, ensuring accessibility for global audiences and fostering cross-cultural communication, providing a welcoming online experience for all visitors.
Empowering Social Impact through Digital Excellence
Transform your organization's reach and effectiveness with our comprehensive digital services, specifically designed to amplify the impact of social change initiatives and create lasting, positive outcomes in the communities you serve.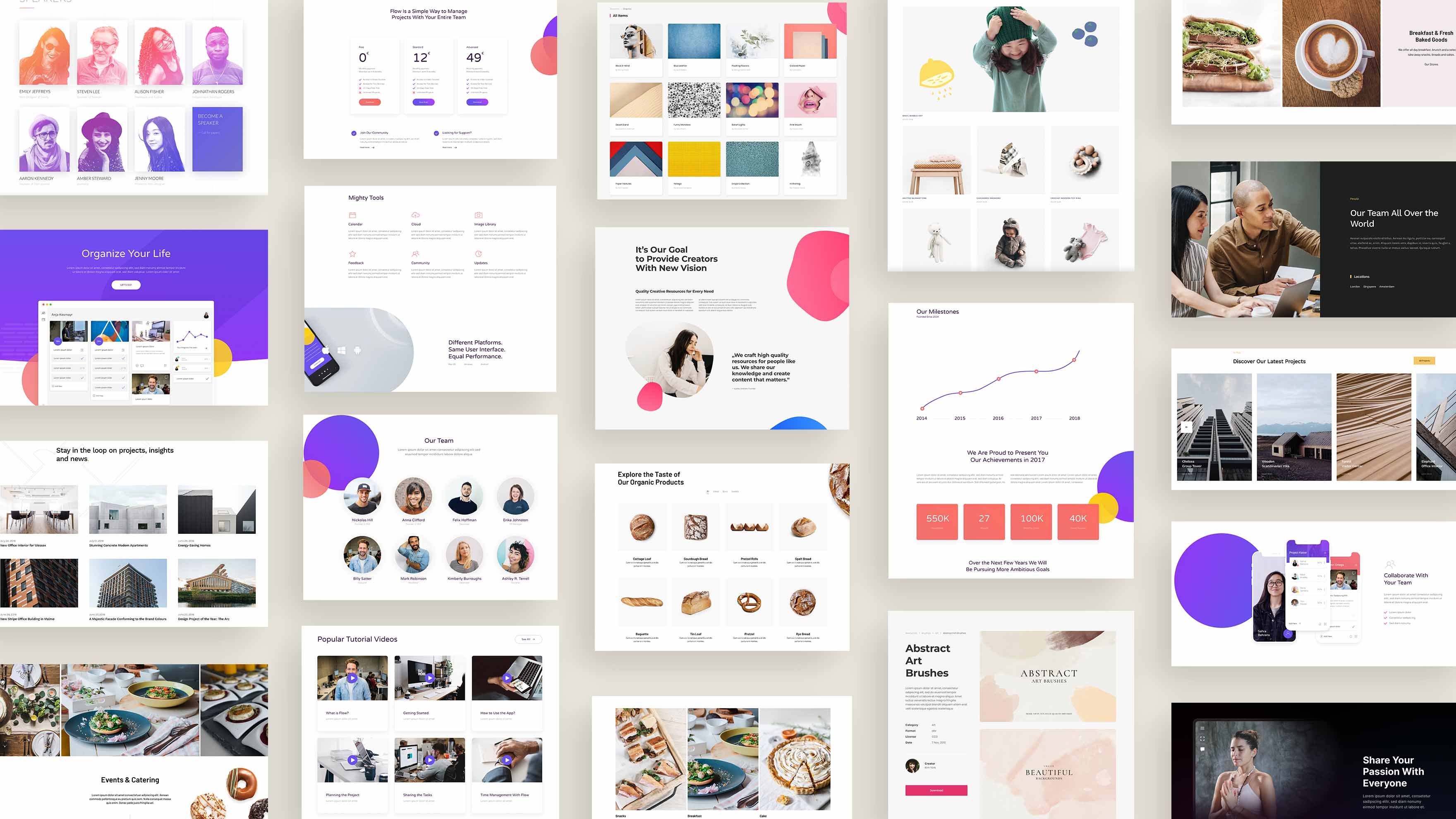 Social Impact-Focused Web Design:
Our agency offers user-friendly and visually appealing website designs that effectively communicate an organization's mission, impact, and opportunities for involvement.
LMS - Online Course Creation and Management:
We design, develop, and manage user-friendly Learning Management Systems (LMS) and online course platforms tailored to DEI initiatives, providing engaging educational experiences that promote inclusivity and understanding.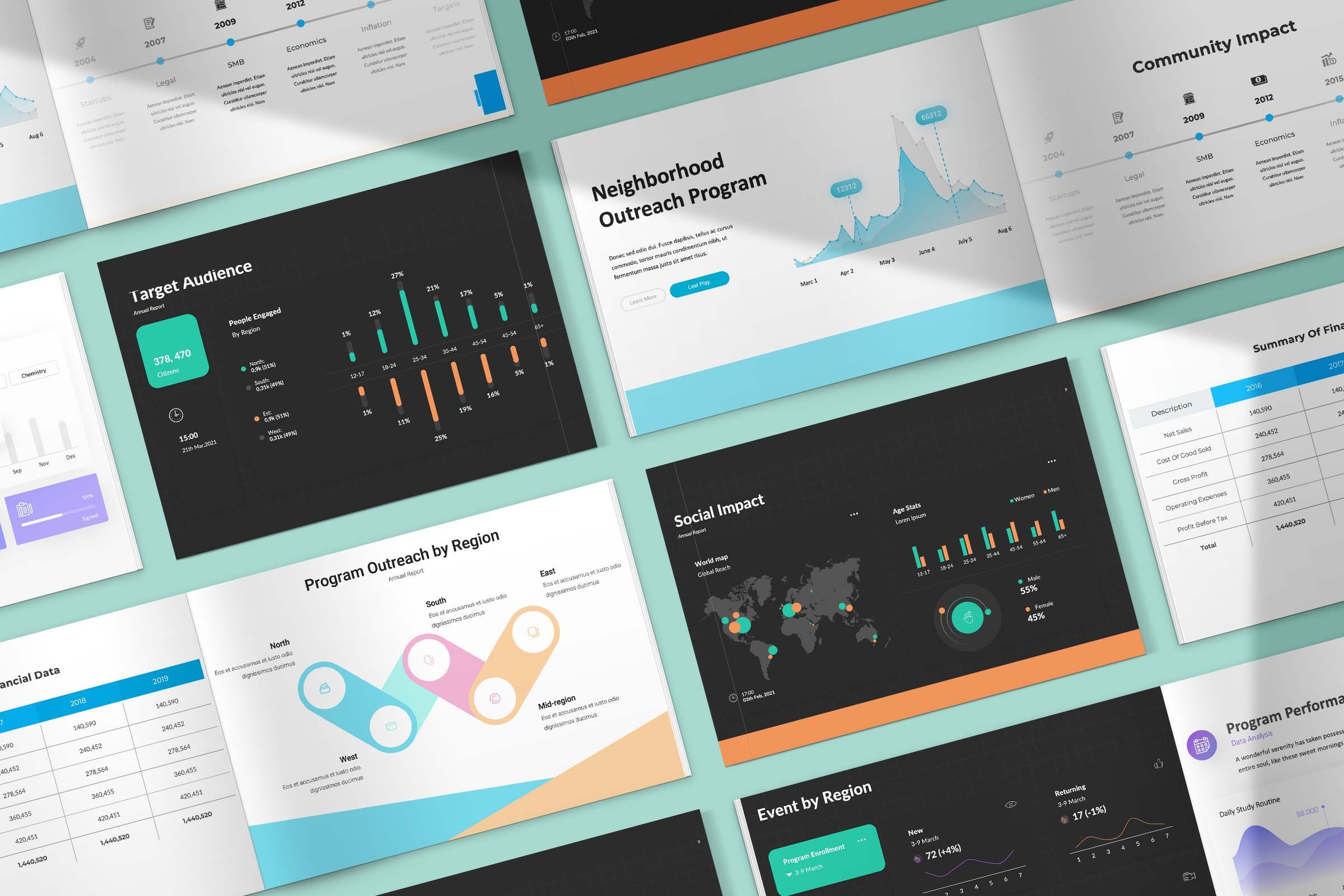 Pixel Perfect Report Construction
Elevate your social impact initiatives with visually compelling technical illustrations tailored for purpose-driven organizations and effectively communicate results to stakeholders in desired formats - Annual Reports, Impact Reports, Presentations, Brochures, etc., as print or digital (static, animated, interactive, dynamic, etc.,)
All Services
Crafting DEI-focused Content Strategies:
We develop compelling and culturally-sensitive content strategies that resonate with diverse audiences, amplifying underrepresented voices and nurturing inclusive conversations.
Multicultural Digital Marketing:
We execute targeted digital marketing campaigns that effectively reach diverse communities, promoting DEI initiatives and raising awareness for social change.
Supporting DEI Thought Leaders:
We enhance the online presence of DEI thought leaders with tailored personal branding, content development services, course creation & management, and strategies to increase reach, awareness, and audience engagement for their message, etc. positioning them as prominent voices in the field.
Inclusive Social Media Communities:
We oversee and grow inclusive social media communities that encourage open dialogue and foster connections across diverse audiences.
Promoting DEI Events:
We drive engagement for DEI events and workshops with customized promotional campaigns, ensuring maximum visibility and reach within the target audience.
DEI Training Programs:
We optimize the delivery and reach of DEI training programs with expertly designed e-learning platforms and engaging digital content.
Inclusive Visual Communication:
We design visually compelling graphics and illustrations that represent the diverse stories and experiences of all communities, strengthening DEI messaging and impact.
Who
We
Serve.
Empowering DEI Champions with Custom Digital Solutions
We proudly serve organizations, leaders, and professionals committed to fostering diversity, equity, and inclusion, providing our premium suite of digital solutions to advance their missions.
Nonprofit organizations focused on DEI:
We design engaging websites and implement targeted digital marketing strategies to amplify your message and drive donations.
Educational institutions promoting diversity and inclusivity:
We create educational platforms that facilitate learning and promote inclusivity, making resources accessible to all.
Corporate DEI consultants and trainers:
We develop comprehensive digital platforms to showcase your expertise, services, and successes, attracting clients and expanding your reach.
Human resources professionals implementing DEI initiatives:
We design digital tools that streamline recruitment and training processes, ensuring diverse and inclusive workforces.
Community organizations championing social justice:
We create visually compelling online presences that inspire support and foster community engagement.
DEI-focused research institutes and think tanks:
We craft digital platforms that showcase research findings, facilitate collaboration, and promote thought leadership in the DEI space.
Government agencies working on equity policies:
We build accessible and user-friendly websites that effectively communicate policy updates and engage citizens.
Employee resource groups (ERGs) supporting diverse workforces:
We design online platforms that facilitate communication, collaboration, and resource sharing among ERG members.
Social entrepreneurs driving inclusive innovations:
We create digital marketing campaigns that highlight your unique value proposition and attract investors and customers.
Public speakers and thought leaders advocating for DEI:
We build captivating online presences that showcase your expertise, expand your audience, and increase speaking engagements.
We Can help
Discover ways we can work together by booking a quick free consultation or reach out with any general inquiries you might have. We'd love to hear from you.